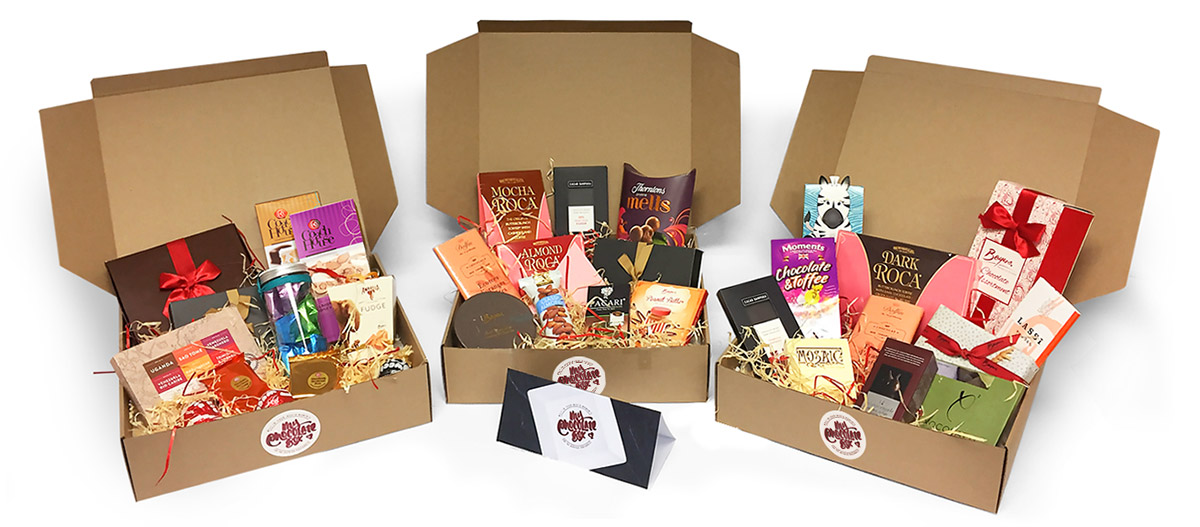 AN ASSORTMENT OF LOCAL AND GLOBAL FAVOURITES.
SELECTED AND PACKED FOR YOUR MONTHLY ENJOYMENT.
How It Works
Calling all chocoholics to join our family. Each month we'll hand pick a selection of the finest chocolates and deliver them right to your door. With our boxes of chocolatey goodness, you'll find a new favourite every month.
Our chocolates are so irresistible we'll do our best to ensure they arrive uneaten.